Survey of the New Testament – Part 1 (Life of Christ)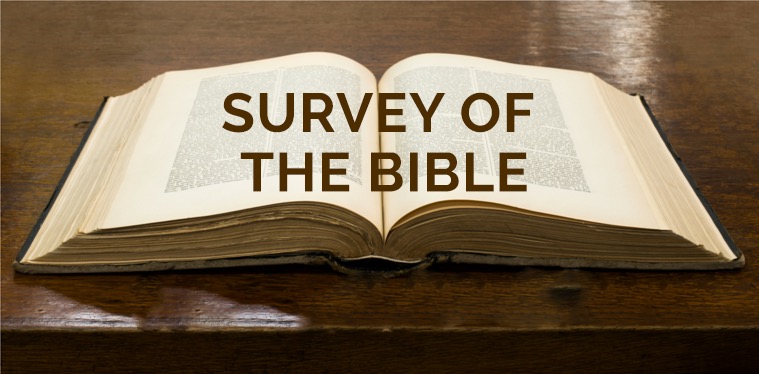 Note: This is Part 4 of the series titled "Survey of the Bible." (Click here for Part 1, Part 2, Part 3)
One of the challenges many bible students encounter is in getting a basic grasp of the overall flow of the Bible. This series of posts is designed to help address this challenge. Each of these posts has a link to a corresponding SERMON as well as the SLIDES used while this sermon was preached. (It might help to open the slides file while listening to the sermon).
In addition, a condensed version of the NOTES is also provided. Finally, for those interested in testing their knowledge of the contents of the message, a simple QUIZ is also attached.
The overall goal of this entire series is two-fold:
1. Help one see the overall structure and flow of the entire Bible, which will help in reading/understanding the Bible better.
2. Be transformed as a result of a clearer understanding of the Bible.