How to Study the Bible – Part 2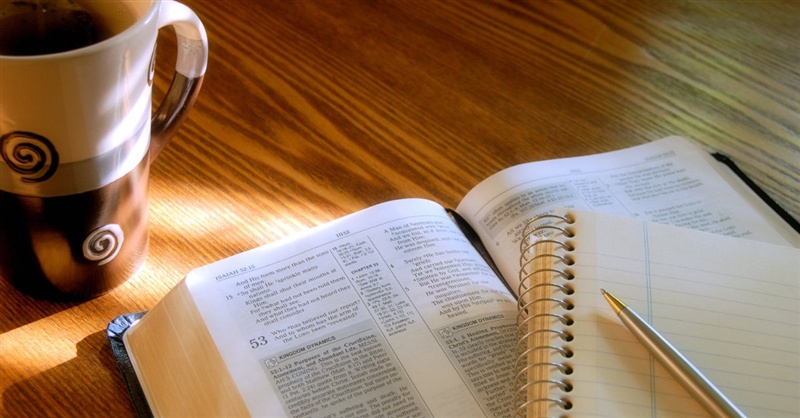 In this second and final blog post on the subject, "How to Study the Bible," learn how to study the various books of the Bible by understanding the type of literature it falls under. Learn also about the various tools that can be used for better bible study. Finally, there are some basic suggestions for reading and studying the Bible to encourage believers to grow in their understanding of the Scriptures. [For Part 1 of this blog post, click here].
Check out this link to hear the accompanying SERMON. It will be helpful to view the SLIDES used during the sermon as you listen.
May your love for God's word increase and cause you to commit yourself to more disciplined reading and applying of the Scriptures.