The Bible – 4 Basic Questions: Asked & Answered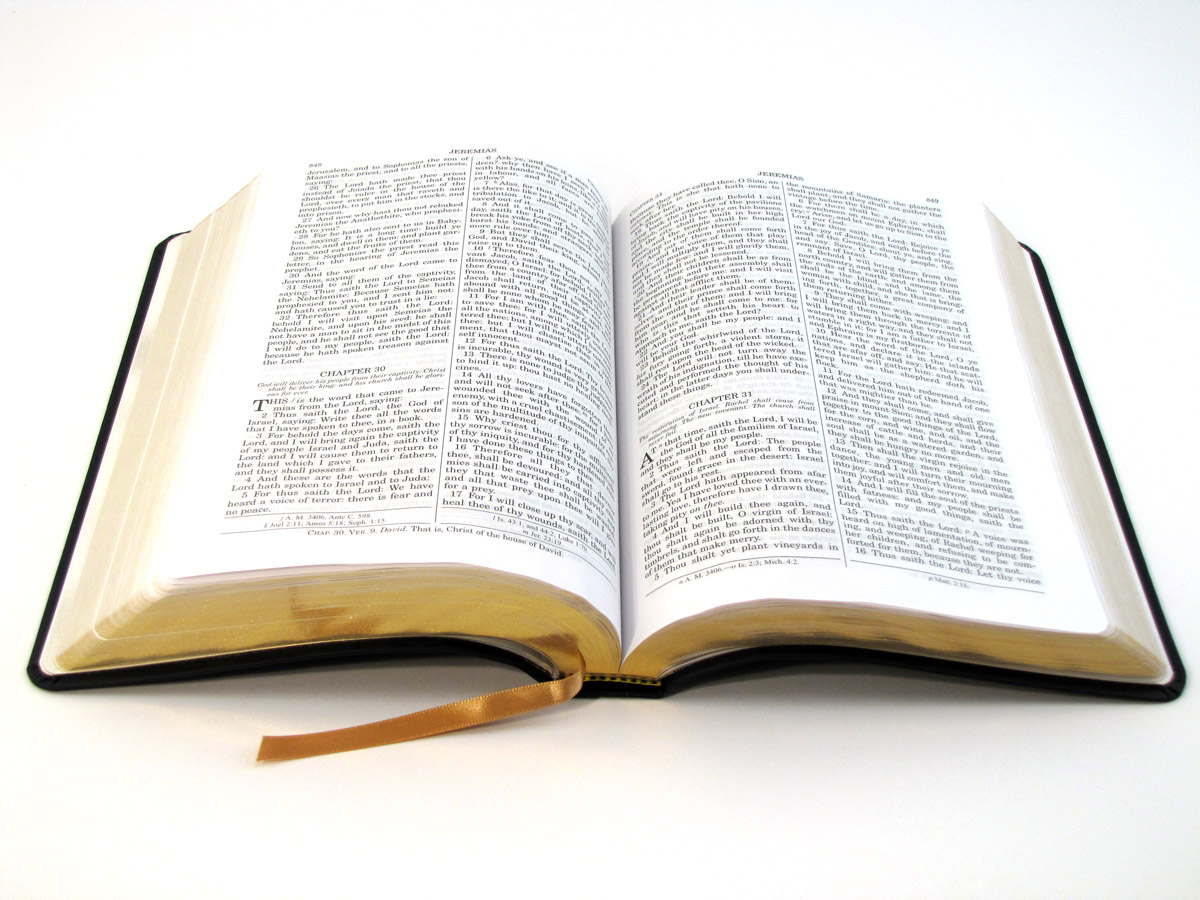 Have you ever had questions such as these:
How was the Bible compiled?
How was the Bible preserved?
How do translations come about?
Can the Bible be trusted?
Basic questions about the Bible, such as these, are addressed in this SERMON. Not only will this message strengthen your hope in the Bible you hold in your hands, being the word of God, but it will also help you defend the attacks against the Bible more efficiently. The SLIDES shown while this message was preached will also help as you listen.
May your love for God's word increase even more as a result of this message.