A Call To Biblical Repentance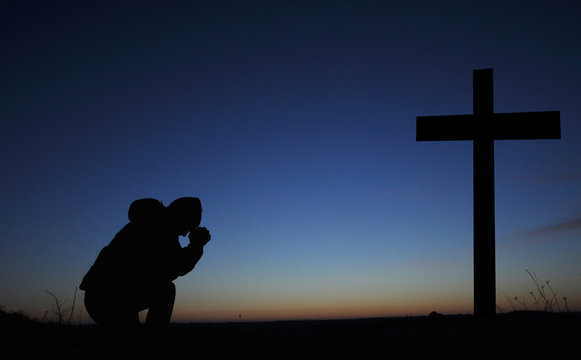 "Unless you repent, you too will all perish." Luke 13:3
Definition: Repentance is a change of mind brought about by the Holy Spirit that inevitably leads to a change of heart and is outwardly evidenced by a changed life.
I. CHARACTERISTICS OF FALSE REPENTANCE
1.  Equates feelings of sorrow alone as evidence of true repentance
2.  Confesses sin without turning from it
3.  Repents only to escape present consequences, not because of a true hatred toward sin
4.  Equates penance as evidence of true repentance
5.  Justifies sinful actions while at the same time professing repentance
6.  Repents only for the sake of others and not due to a love for God
7.  Repents of some sins, but not all sins
8.  Equates reformation as evidence of true repentance
9.  Equates possession of religion as evidence of true repentance
10. Repents temporarily
II. CHARACTERISTICS OF TRUE REPENTANCE
1.  Accepts Jesus Christ as Lord and Savior
    A. Understanding of the mind
    B. Affecting of the emotions
    C. Surrendering of the will
2. Progressively grows in holiness
    A. Increasing desire for God's Word
    B. Increasing desire for prayer
    C. Increasing desire for holiness/obedience
    D. Increasing hatred toward every sin
III. DANGERS OF DELAYED REPENTANCE
1. Heart becomes harder
2. God's patience has its limits
3. Death may occur anytime
4. Consider the eternal consequences
The sermons listed below give more details on the points listed above.
A Call To Repentance – Part 1: Characteristics Of The Unrepenting Repenter
https://gbc-windsor.org/sermons/call-repentance-part-1-characteristics-unrepenting-repenter/
A Call To Repentance – Part 2: Characteristics Of The Repenting Repenter
https://gbc-windsor.org/sermons/call-repentance-part-2-characteristics-repenting-repenter/
Illustration of True Repentance
https://gbc-windsor.org/sermons/illustration-true-repentance/