Invitation for a Bible Study on "Fundamentals of the Faith"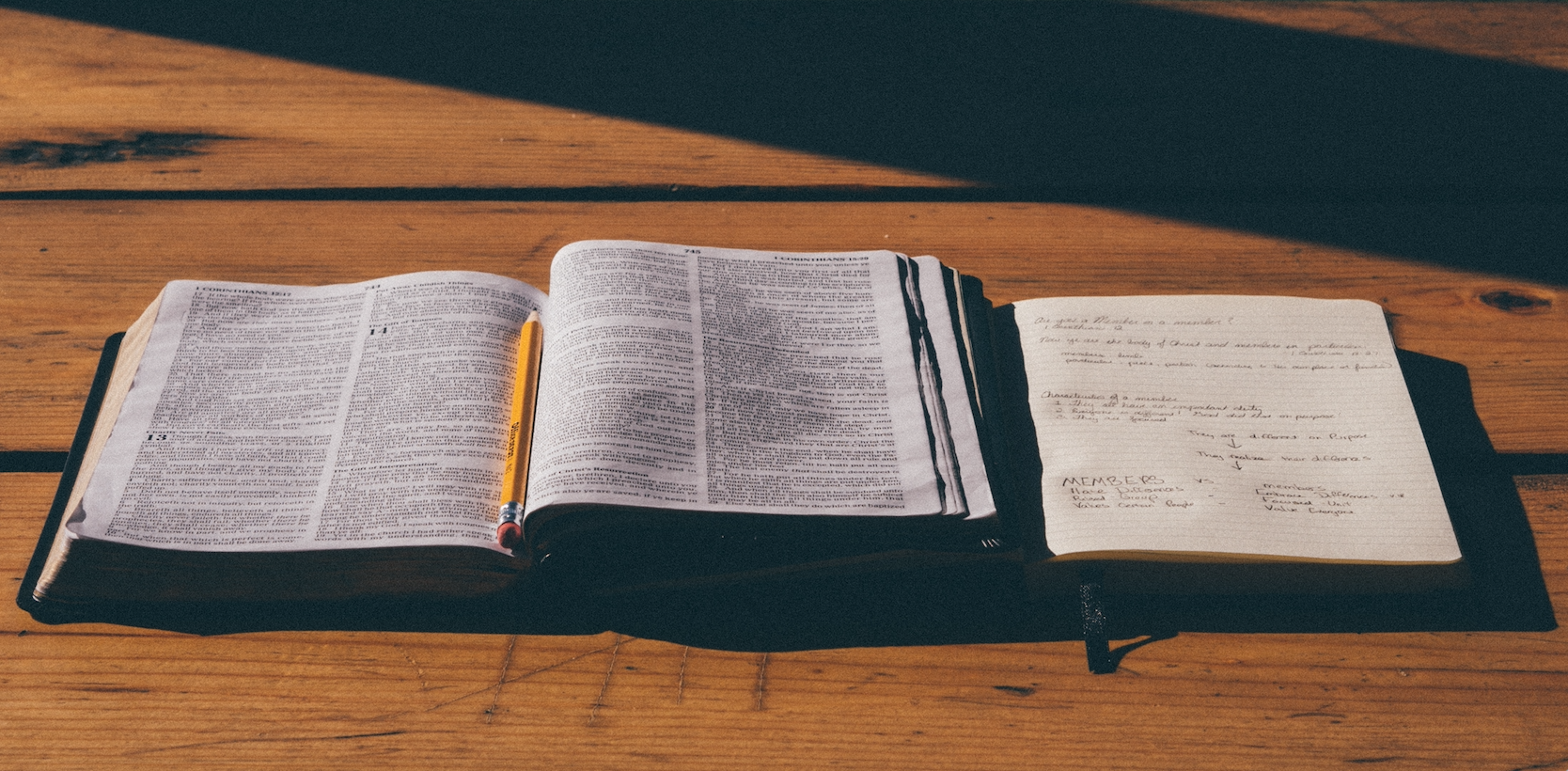 We at Grace Bible Church would like to invite those who are living in and around Windsor, Ontario, Canada, to attend a 13-week Bible Study titled "Fundamentals of the Faith" starting Friday, July 19, 2019.  The study will be on Friday nights from 7:30pm-9:00pm in the church basement.
The study will be based on the workbook produced by Pastor and Author John MacArthur. Details of the book can be found here. This study will address key issues such as Introduction to the Bible, How to Study the Bible, Attributes of God, Salvation, Prayer, Spiritual Gifts, Evangelism, Obedience, God's Will and Guidance, etc. This interactive study will (1) Help new Christians to grow in the faith; (2) Equip mature Christians to disciple others and (3) Enable those who are still seeking to understand clear truths about the Christian faith.
The workbook will be provided free of charge, along with free bibles as well. In addition, there will be free snacks. One does not have to be a part of our church to attend this study. It's open to all folks! There will be no requests for money or pressure put on to join our church. We are simply here to be a blessing to others. So, please feel free to come, learn, share, be blessed, and be a blessing to others! If the Lord Jesus is glorified in and through you, we have our reward!!!
The only thing we ask is that you let us know by Tuesday, July 16, if you would like to participate in this study. You can do so by emailing us at gbcwindsor@gmail.com or rk2serve@yahoo.com. That way, we can make sure we have the necessary resources available for you!