A Simple Daily Bible Reading Plan To Systematically Read Through The Bible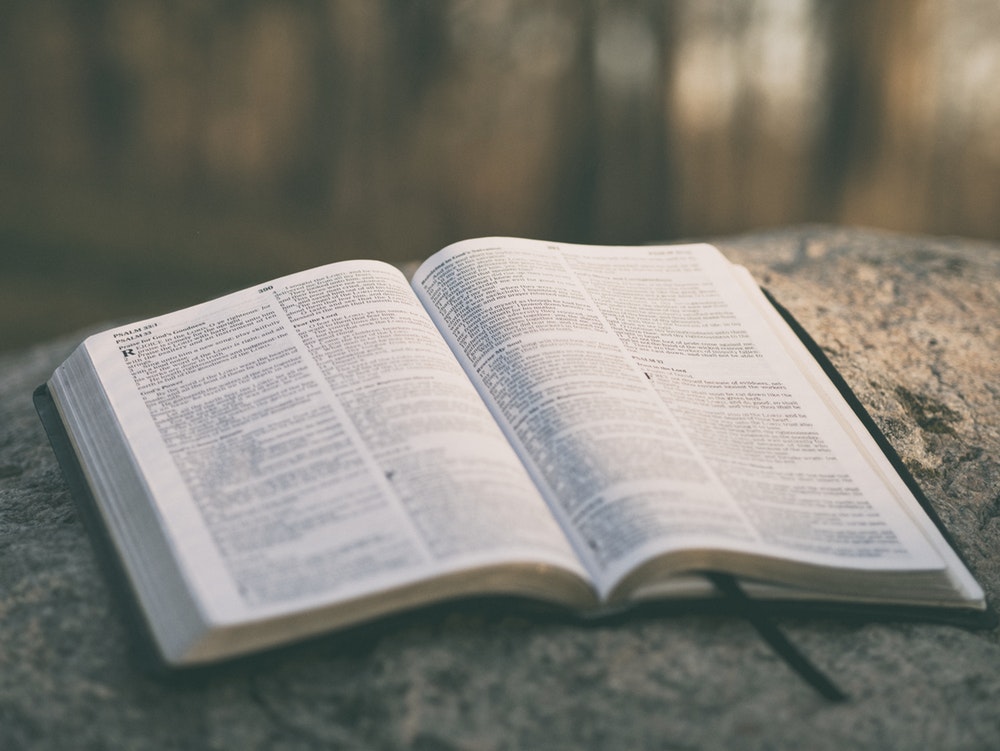 It is always good to pray first and ask the Lord's help before reading the Bible. Psalm 119:18, "Open my eyes that I may see wonderful things in your law" could be a good prayer to consider!
10 Minutes in the Morning: 1 Psalm beginning from Psalm 1 + 1 chapter of the New Testament beginning from Matthew 1
Note: Longer psalms can be broken up and read over a few days.
10 Minutes in the Evening: 1 Proverb [1st of the month begin from Proverbs 1] + 2 chapters of the Old Testament beginning from Genesis 1
If one follows this simple pattern, in a year, they would have read twice through the Psalms, twelve times through Proverbs, once through the New Testament and nearly once through the Old Testament [apart from Psalms and Proverbs]. (Note: Old Testament will take a few days more than a year to complete with this format).
Please remember, the goal is not just to read through the Bible but get to spend time in God's word in a disciplined manner in order to experience transformation.